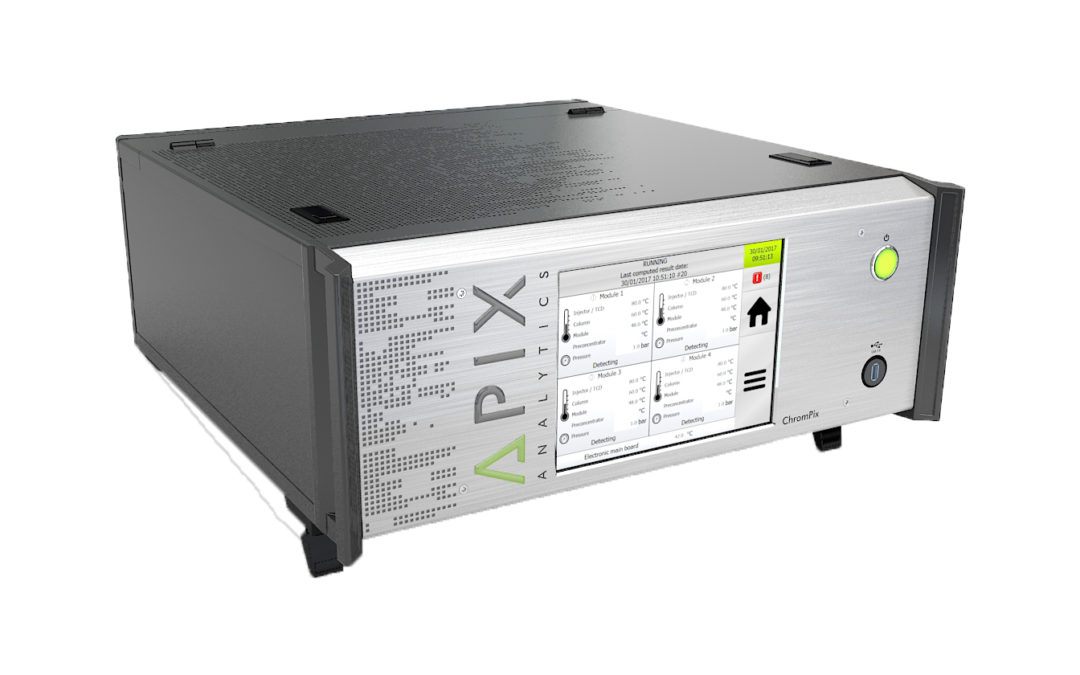 APIX Analytics raises 5 millions € to enhance commercial development of its new gas and liqui analyzers.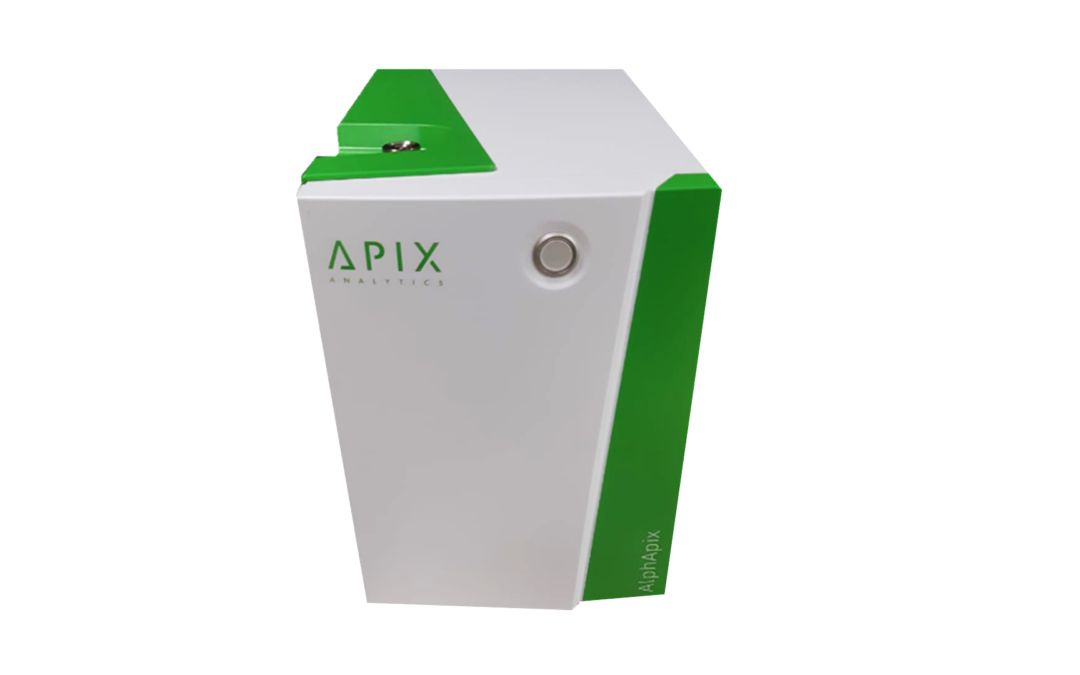 Apix Analytics launch a new product :Alphapix. Compact GC with ramp of temperature and preconcetrating unit. It can analyse liquid and gas sample (direct analysis or headspace)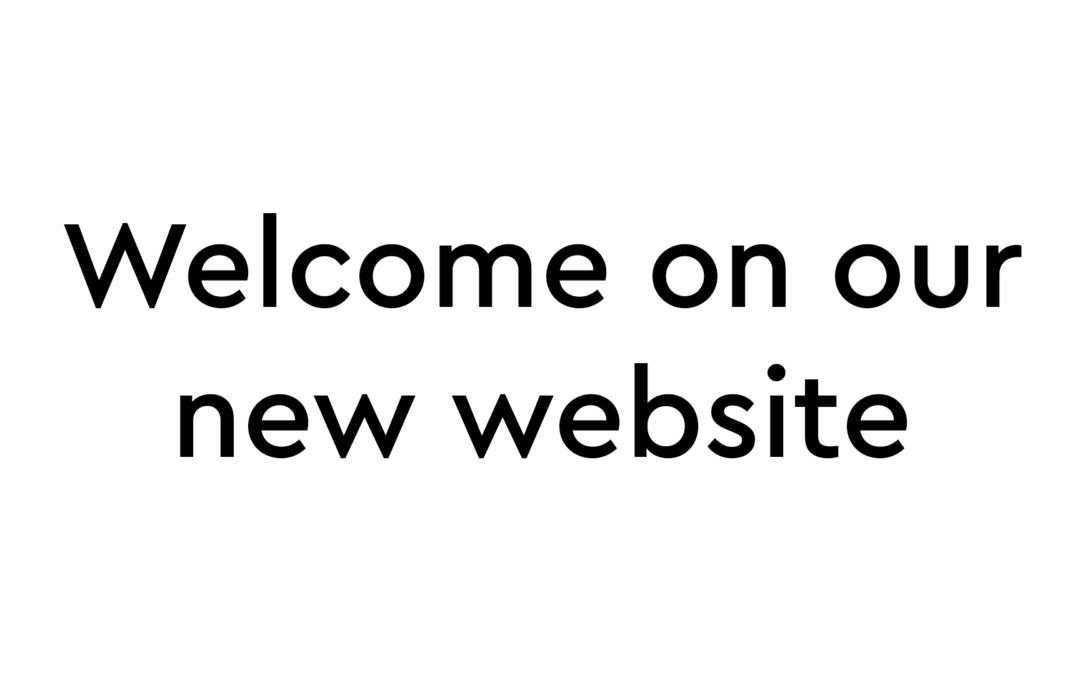 Apix Analytics is proud to present you its new website designed in partnership with Minimento ! Let us know what you think about it !