Focus new product family
MRT100G
New temperature ramp module with TCD or NGD detector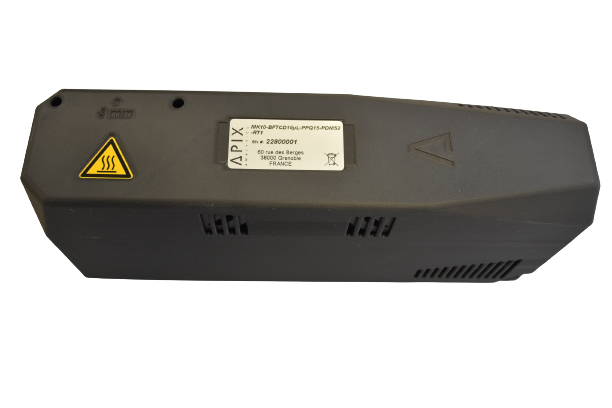 Two family module range
Isotherm and now with temperature ramp control
Get HHV up to C6+ within 2mn!
Our new modules with temperature ramp with either PPQ or MS5A column extend and complete our natural gas  speed analysis with only one module ( an injector + a column + a detector).
Mixing MI100G & MRT100G modules in an ATEX system permits to get natural gas or Biomethane & Hydrogen analysis in one shot.
Modules
PLUG N PLAY ANALYTICAL MODULES
What is a module?
Each module embeds a whole analytical GC chain: an injector + a column + a detector.
The module can be multiplexed within a single system for wide application ranges. Plug our modules within our ChromPix2, TwinPix or their ATEX versions ChromEx 200 and 400.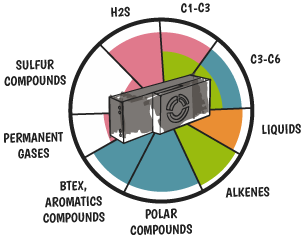 Plug them in a ChromEx
ATEX-PROOF ANALYZER
Our ChromEx200 (2 channels) and ChromEx400 (4 channels) are the ATEX-proof versions of our TwinPix and ChromPix.
Chromex™ system is dedicated for online process monitoring for industrial and petrochemical applications.
Packaging is adapted to explosive atmospheres and follows ATEX and safety standards and IECEX certifications.
ATEX II 2 G Ex db IIB T5 Gb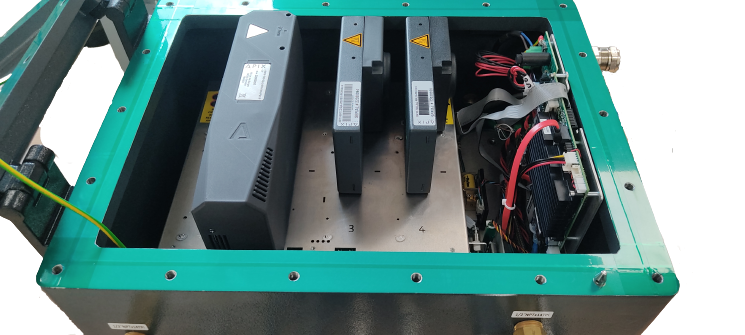 Modern interface control
PixL Pro Software vs2.10.10
MODBus is our communication interface protocol
to access the system locally or through a network.
PixL Console access it by a browser interface.
Features
Concentrations
Wobbe Index
Density
HHV
Alarms
Method sequencer
All direct indications to monitor industrial process and feed central command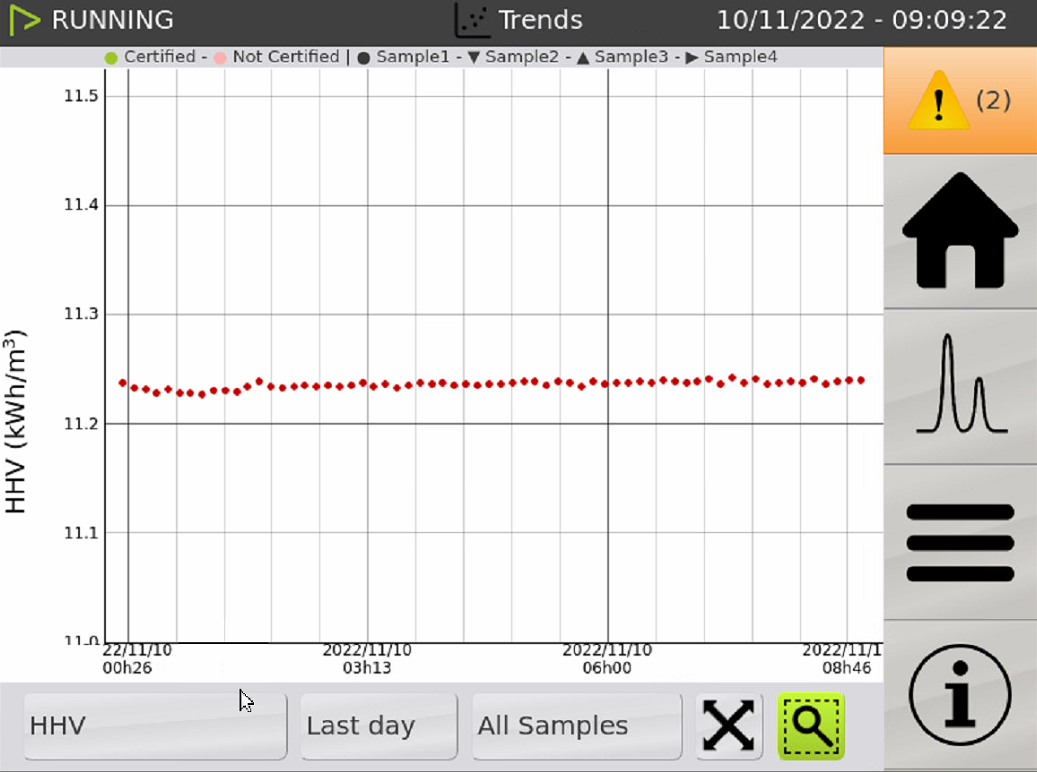 APIX Analytics
Miniparc Polytec
Immeuble Tramontane
60 rue des Berges
38000 Grenoble
FRANCE


contact@apixanalytics.com

support@apixanalytics.com

Contact France
APIX Analytics
Miniparc Polytec
Immeuble Tramontane
60 rue des Berges
38000 Grenoble
FRANCE

+33 4 80 80 51 90

contact (at)
apixanalytics.com
nCx Instrumentation
IZAE Porte du Béarn
64330 Garlin
FRANCE
Contact China
APIX CHINA
AI BI KE SI Analytical Instrument Beijing Co. Ltd
Room 16-03E, 16/F, Building 8
No 91 Jianguo Road Chaoyang District
Beijing, China
+86 186 1003 9074
fang.yuan (at)
apixanalytics.com