Make it real !
Use cases
Real case studies on different micro GC applications Biogas
Biogas and Biomethane activities are growing. There is a need to analyze methane content, Hydrogen content, sulfur components and Gross Calorific Value. APIX can do these measurements in a simple way with our multi modules device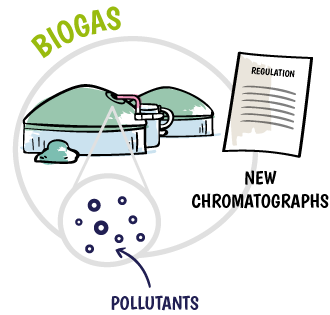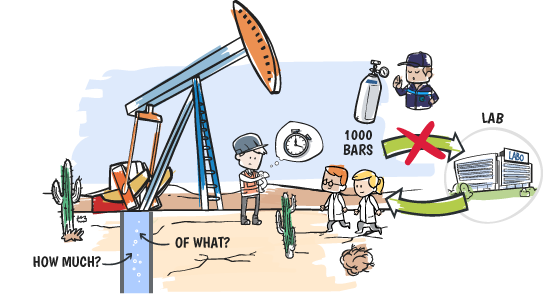 Oil exploration
The capability of knowing the contents of fractions in oil exploration, with no delay, is a game changer. Having a field GC will bring substantial savings for petrochemical companies
get one of the application note
Quality control in refinery
Direct response with in situ measurement on refinery applications. No more wasted time and money by waiting for the results to come back from the lab !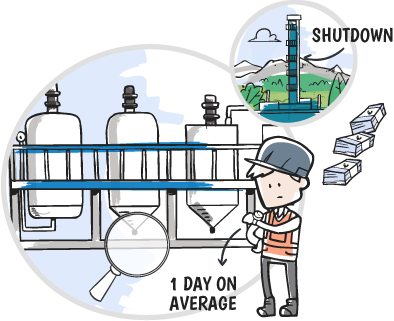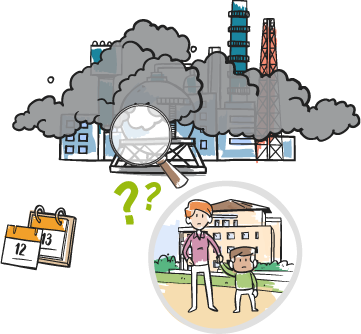 Public health &
environmental management
Having direct analysis of air quality is mandatory. Our products can be put next to hazardous area for online monitoring and direct responses
Dangerous gases
On a complex gas matrix, separation and quantification are keys. Our products offer fast, accurate and reliable response for more safety control of ambient air.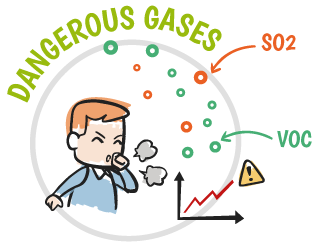 APIX Analytics
Miniparc Polytec
Immeuble Tramontane
60 rue des Berges
38000 Grenoble
FRANCE


contact@apixanalytics.com

support@apixanalytics.com

Contact France
APIX Analytics
Miniparc Polytec
Immeuble Tramontane
60 rue des Berges
38000 Grenoble
FRANCE

+33 4 80 80 51 90

contact (at)
apixanalytics.com
Contact USA
APIX Analytics
Miniparc Polytec
Immeuble Tramontane
60 rue des Berges
38000 Grenoble
FRANCE

+33 4 80 80 51 90

contact (at)
apixanalytics.com
Contact China
APIX CHINA
AI BI KE SI Analytical Instrument Beijing Co. Ltd
Room 16-03E, 16/F, Building 8
No 91 Jianguo Road Chaoyang District
Beijing, China
+86 186 1003 9074
fang.yuan (at)
apixanalytics.com 
Electronic Technician (M/F)
Application Engineer (M/F)